Baseball is one of the most popular sports in some countries of the world. Some countries like the United States and Japan love baseball. Baseball is one of those sports that has a very passionate following, but it is limited to only some parts of the world.
However, baseball being what it is, and considering its status in the United States, you can make a list of the world's current best baseball teams. Without further ado, here are the world's best baseball teams, in no particular order.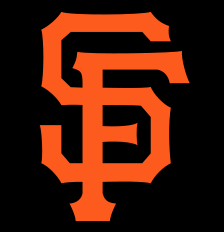 San Francisco Giants
There are not many teams that are as scary as the Giants at the moment. They have many home runs and a high wRC+.
The Giants are probably the scariest team to play against in the MLB, for the 2021 season. With how they are ranked in the MLB at the moment, most expect them to perform really well and even take the World Series.
Los Angeles Dodgers
The Dodgers are another team to look at in the MLB. They are known for their frequent success. They are considered the main competitor to the Giants, the competitors in the National League, and afterward, in the World Series, should they get to the finals. The Dodgers have a great set of players, so do not be surprised if they present a challenge for the eventual finalists.
Milwaukee Brewers
The Brewers have a lineup that has some heavy hitters, and by that, batters are not the only players in mind. With names like Brandon Woodruff and Corbin Burnes, you can expect quite a spectacle when they go out on the fields.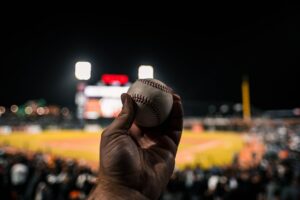 Tampa Bay Rays
The Bay Rays, with their interesting name, are also a team that you can expect to be very competitive in the 2021 season.
The highlight of their roster is Wander Franco. They are good in the long run, but the AL has pretty difficult playoffs. We will have to wait and see how the Rays fare.
Chicago White Sox
The Chicago White Sox are a team with lots of history. The Sox name has been known throughout the baseball world and to nobody's surprise, they are making this list of power rankings for 2021. They are ready for the playoffs and they might prove to be difficult competition for the other AL teams.
Houston Astros
The Astros have a pretty interesting name and they often own up to it by playing well and launching into space with their performances.
The Astros have Alex Bregman up their sleeve, a player known to turn the game in the favor of the Astros.
These are the teams to look out for in 2021, the current best teams in the world.