I enjoy watching sports, reading about the latest games on my commute to work, and betting on my favorite teams online, especially when I find betfair promo codes for new users. I generally follow lots of different sports, but I have to admit that baseball has a special place in my heart. Baseball is a very popular sport, mostly in the United States and in Japan. It is, however, played all over the world. With that in mind, you can expect the sport to have athletes which are more popular than others. Like other sports, for example, football, baseball also has its own stars.
Baseball star players more often than not, play in the MLB, which is in the United States. Following is a list of the best current baseball players, most of which will be in the MLB, of course.
Mike Trout
Mike Trout can have his worst season in a while and still be among the best baseball players you will see in the world. He has plenty of MVP votes and is one of the players who are always in the spotlight. Mike Trout plays for the Los Angeles Angels (an original name), and is an outfielder. Outfielders are often the most famous baseball players, as you will soon see by the rest of the list.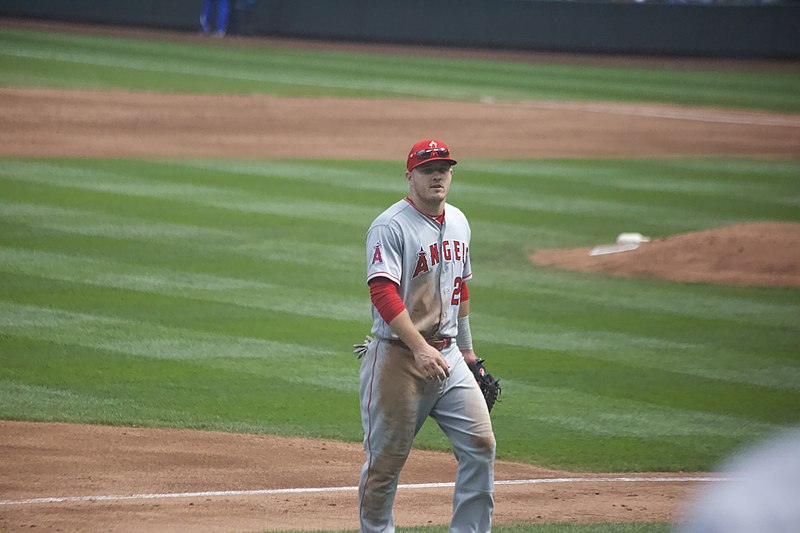 Mookie Betts
Playing for the Los Angeles Dodgers, Mookie Betts is also an outfielder and a great one at that. He is known for his runs, amazing batting, and great defensive play. Betts was a great pickup for the Dodgers, one that was very soon shown to be an amazing player. Betts does a bit of everything, and he does most of it great. He is basically only overshadowed by Trout when it comes to the statistics, professional, and the ones from the fans. Either way, the two have been competing for the top spot since at least 2015.
Juan Soto
Playing for the Washington Nationals is Juan Soto, another outfielder, would you believe it. Outfielders get all the glory, it seems. Soto is most likely going to be the best hitter of 2021. He is comparable to Ted Williams, a baseball legend. Soto has insane statistics and his game on the plate leaves nothing to be desired.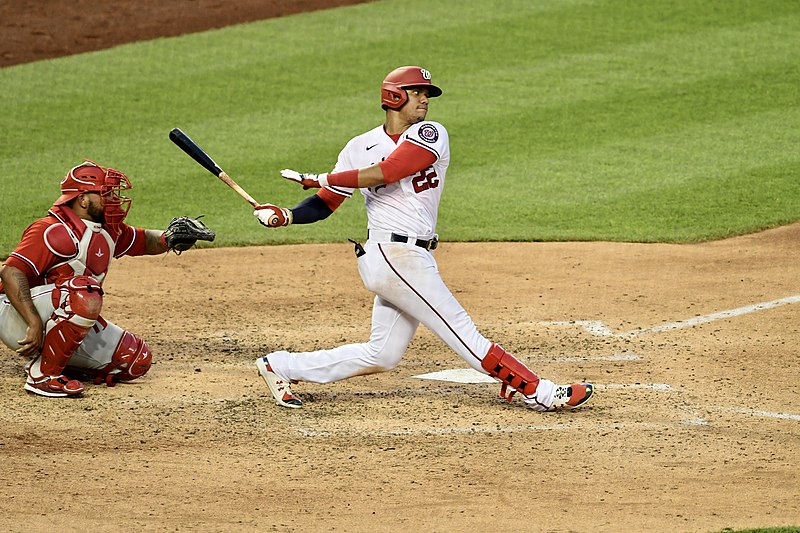 Gerrit Cole
Gerrit Cole is one of the few guys that you will see on the list that is not an outfielder, but rather a starting pitcher. He plays for the New York Yankees and is one of the best pitchers that you can find on the field today. His 2020 statistics were great and he is looking good in 2021, as well.
Ronald Acuna Jr.
Ronald Acuna Jr. is one of the game's youngest players to have already made a name for themselves. At only 23, he managed to make some interesting hits, rising above his peers, at a relatively young age. He is an outfielder and one who is locked with the Atlanta Braves for eight years, much to the delight of the team, the player, and the fans.
Baseball has had its fair share of superstars and given the names on this list, it is bound to have even more names. These are the current best baseball players but given enough time, new ones will come and challenge them. Stay updated!